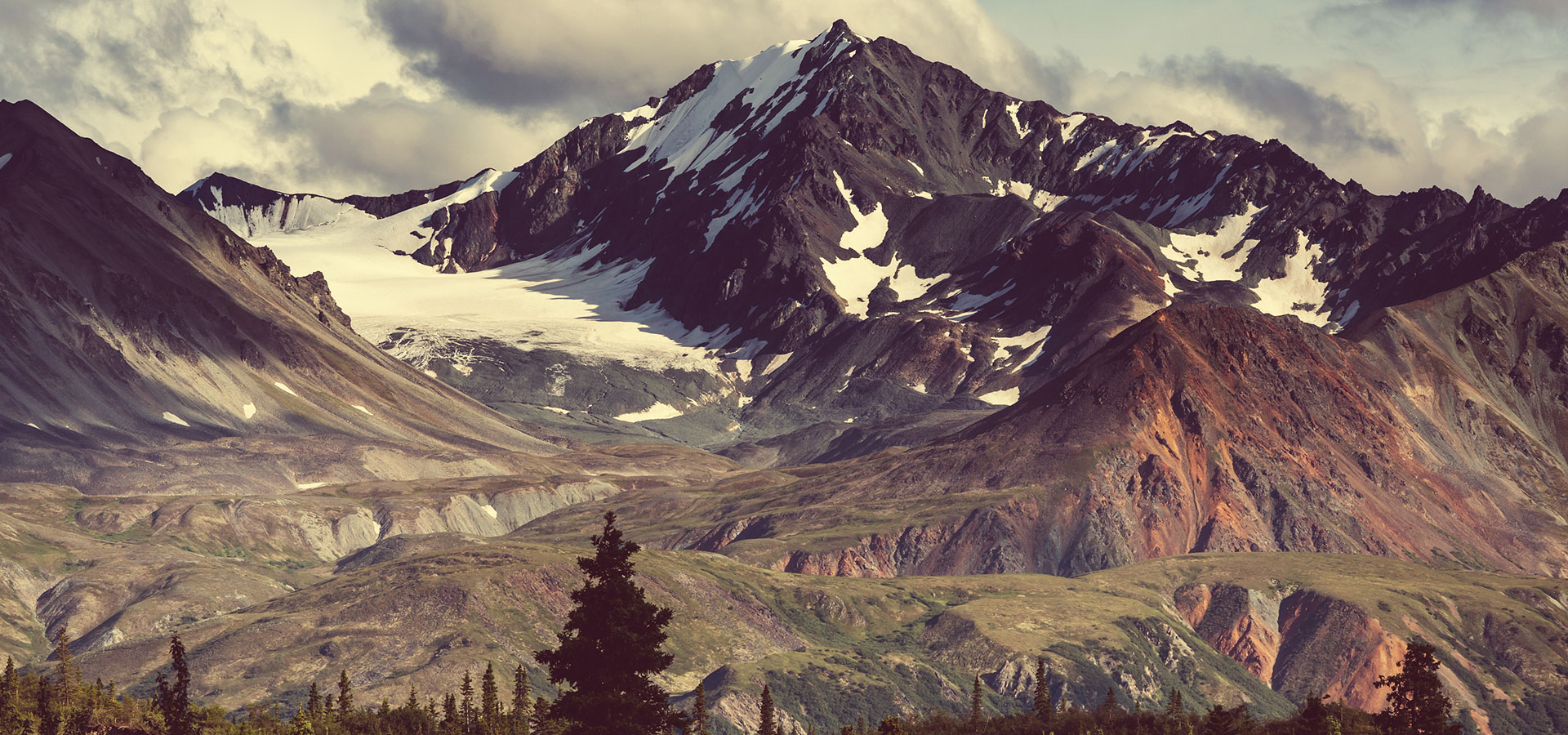 New ACANA Regionals on the way! Our region, our inspiration.
Our newly enhanced ACANA Regionals (Wild Prairie, Pacifica, Grasslands & Ranchlands), for dogs and cats, is a reflection of our prairie heritage and is the perfect expression of our 3 MeatMath® questions: how much? how fresh? and how many?
DO YOU KNOW YOUR MEATMATH®?
HOW MUCH?
ACANA Regionals are loaded with 70% meat for dogs and 75% meat for cats — up to twice as much as most pet speciality dog and cat foods.
HOW FRESH?
1/2 of the meat in ACANA Regionals is FRESH, supplying essential nutrients in their most nourishing form, and 1/2 are dried to provide a concentrated source of meat protein.
HOW MANY?
ACANA Wild Prairie is loaded with free-run Cobb chicken, turkey and whole nest-laid eggs from local farms, along with whole wild-caught fish from Canada's pristine lakes. All delivered in WholePrey™ ratios, to nourish pets naturally, without long lists of additives.
Click on the video above to hear from Champion Petfoods Chief Brand Officer, Peter Muhlenfeld, as he speaks to the some of the highlights and key points of difference for new ACANA Regionals foods.
The first shipments of new ACANA Regionals are on their way to Pet Lovers now.