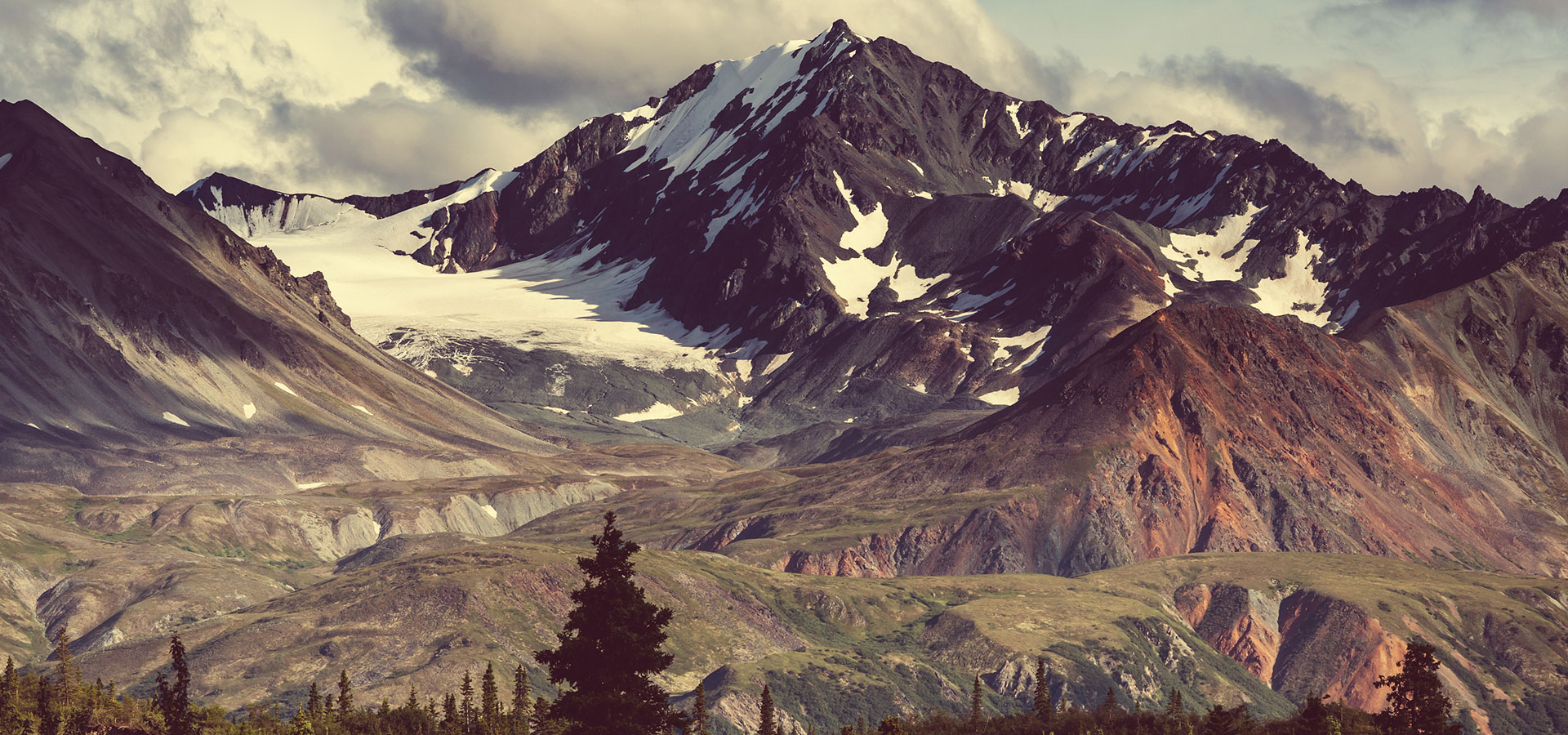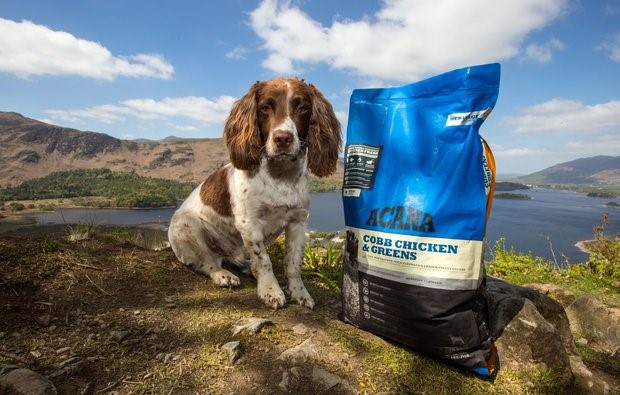 We're thrilled to announce that Max the Springer Spaniel, whose daily adventures in the Lake District can be found on his very own Facebook page, has become ACANA's official ambassador in the UK.
ACANA's Biologically Appropriate™ concept is simple – its foods mirror the quantity, freshness and variety of meats that dogs and cats are evolved to eat. Max is an ACANA devotee, so his diet is rich in protein (ACANA is loaded with up to 70% meat in dog foods (75% in cat foods), half of which is fresh or raw) and features a diversity of cage-free poultry, nest-laid eggs, free-range meats and wild-caught fish, all provided in Wholeprey™ Meat Ratios. Each of ACANA's foods contain generous portions of freshly-prepared fruits and vegetables. ACANA is a superfood that helps to keep Max the superdog that he is!
Keep up to date with ACANA's latest news and updates via Facebook, Instagram and Twitter. Kerry, Max's owner, will also be charting Max's eating regime, alongside those of the newest addition to the household, Paddy the puppy, on their Facebook page.