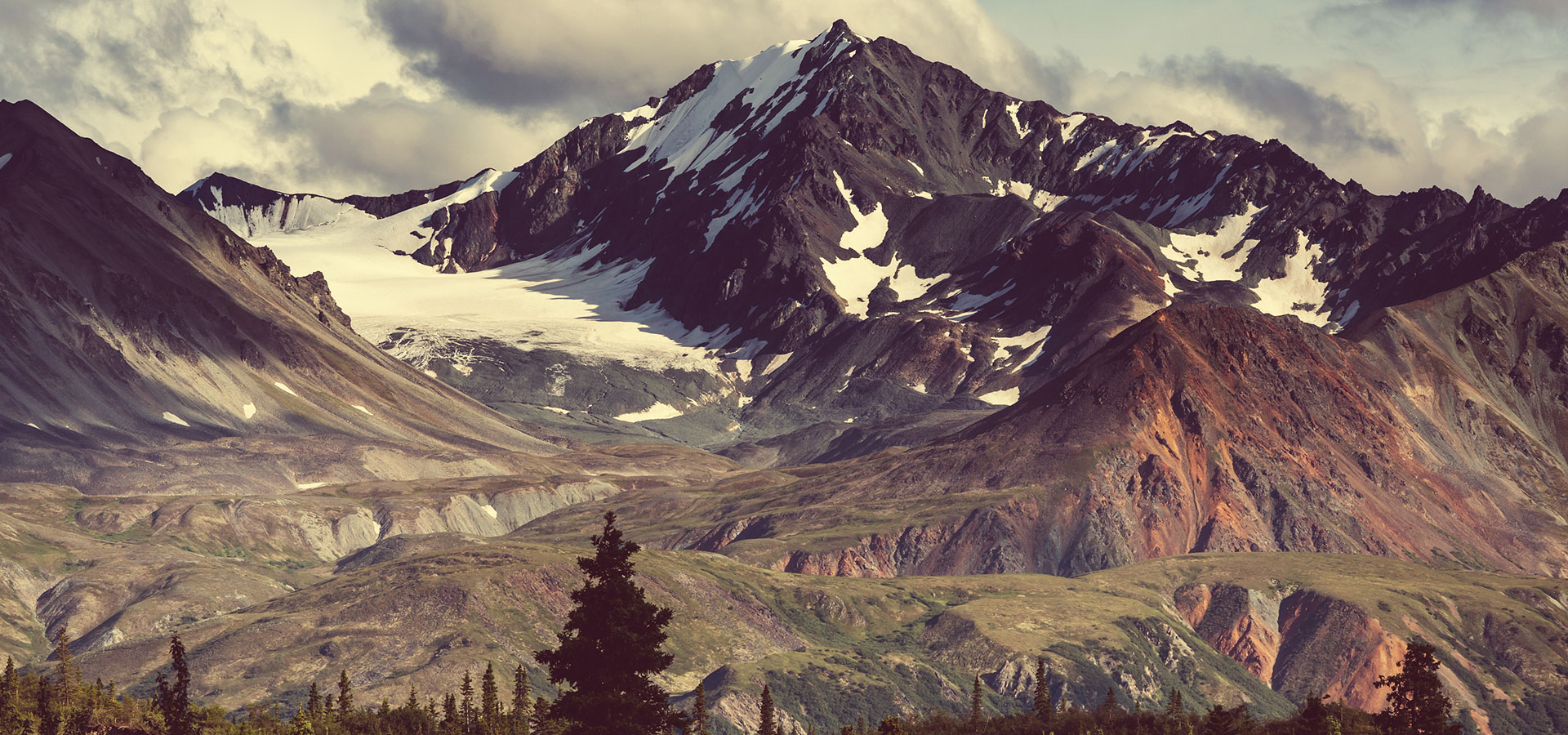 In the first of our new blog post series, we couldn't think of a better way to start then to catch up with Max the Springer Spaniel, our lively brand ambassador for ACANA. Boy has he been busy!
Max certainly makes the most of his life in the Lake District, walking, swimming and jetty-jumping. His Facebook page is packed full of fun videos and photos of his doggy workouts in the water. Bern Pet Foods is proud to be the exclusive distributor in the UK for ACANA, which provides the nourishment he needs to keep up with his energetic lifestyle. Packed full of protein and freshly-prepared fruit and vegetables, our freeze-dried foods are perfect for a dog like Max who loves to eat, leap and swim!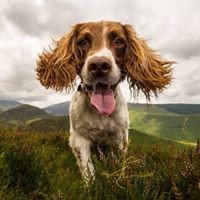 Local Celebrity
Max is clearly a celebrity in his own right, with a very loyal following both on Facebook and in his local area. He recently received a letter from a local school pupil (he may have needed some help opening it) who wanted to tell him how much he had inspired her to be brave. Max visited the school and the children loved meeting him and learning all about his life. Being fed by ACANA means Max always looks his best for these events with his glossy coat and sparkling teeth!
Introducing Paddy
Max's new brother Paddy joined the family in March, and everyone has fallen in love with Paddy as much as they have fallen in love with Max. Paddy is a puppy who certainly loves to chew and play, and currently has a penchant for destroying toys! He is also inheriting his brother's love for the water. Paddy is growing fast, and at his weigh-in at the end of June he tipped the scales at a healthy 16.8kg at the age of 22 weeks! Owner Kerry acknowledges that Paddy's healthy growth can be attributed to his love of ACANA:
"I'd just like to point out the food he is on is excellent, thank you ACANA UK & IRELAND, he loves the Puppy and Junior, it hardly lands in his bowl but it's gone!"
With up to 70% meat (up to twice as much as some other specialist dog foods) , ACANA make sure its foods are tasty as well as nutritious. Max and Paddy can certainly testify to that.
Dogs Love Picnics Too
Max and Paddy recently hosted a Picnic in the Park at Brockhole on Windermere, where they gave out some pup picnic lunches provided by ACANA. Here are Max and Paddy patiently waiting for lunch with their friend: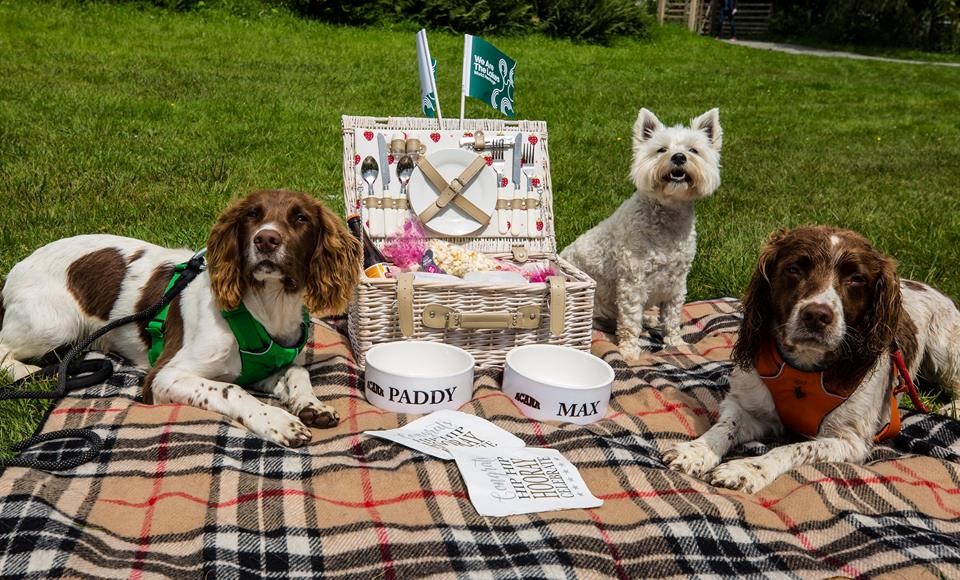 It's All For Charity
Much of the work that Kerry does with Max and Paddy is for charity, including their recent charity walk on 23rd July which raised an incredible £868.00 for Freedom Wizard. The charity helps those with limited mobility access to the fells in its fleet of all terrain mountain wheelchairs. It certainly looked like they all had a wonderful day. Their next charity event is being help on Saturday 23rd September, and more details can be found here.
Birthday Boy
Finally, we need to mention that it's Max's birthday on 12th August and the ACANA team are busy planning what to give him! We can't wait to see how he celebrates another fun-packed year, with the help of ACANA giving him everything that he needs for a lively Springer's lifestyle. We don't doubt that next year will continue to more action packed than ever and full of fun, laugher and adventure. There might even be some jetty-jumping on the cards too…