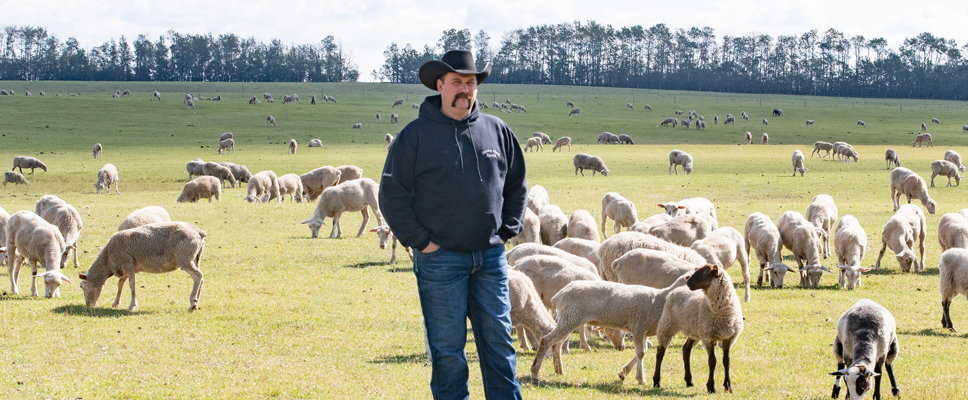 Fresh Regional Ingredients
Ingredients We Love. People We Trust.
Western Canada's foothill farms, fertile prairies, and cold clear waters are our source of both inspiration and Fresh Regional Ingredients.
Our rich, diverse variety of authentically Fresh Regional Ingredients mirrors the natural diet, supplying nutrients in their freshest, most natural form.
From free-run poultry, cage-free eggs, ranch-raised meat, and wild-caught fish, to farm-fresh vegetables and fruit, our ingredients are raised naturally and delivered to our kitchen fresh or raw and loaded with goodness.
Equipped with state-of-the-art food-processing technologies, our award-winning NorthStar Kitchen is located in the center of Alberta's dynamic agricultural community, providing access to specialty farmers with whom we partner to advance our Fresh Regional Ingredient mission.
How is this Different?
What many pet food makers call fresh are actually meats that are frozen into 25kg blocks to make them easier to transport and store, which are often frozen and thawed a number of times. It's often the case that they are many months old before becoming food for pets.
Worse yet, many North American pet food makers use large amounts of dried animal ingredients, which are then rehydrated with water – an ingredient they then label as 'fresh or raw'.
No wonder there's so much confusion!
Fresh & Raw, the ACANA Way
In an industry known for liberal ingredient descriptions, we believe it's important to be clear with Pet Lovers on what an ingredient is or isn't. When we say fresh we mean it. We define fresh or raw as:
FRESH: Our fresh ingredients meet the AAFCO standard: REFRIGERATION AS THE SOLE METHOD OF PRESERVATION.
RAW: We follow the AAFCO definition: OUR RAW INGREDIENTS ARE FROZEN FROM FRESH MEAT.
Ingredients We Love. People We Trust.