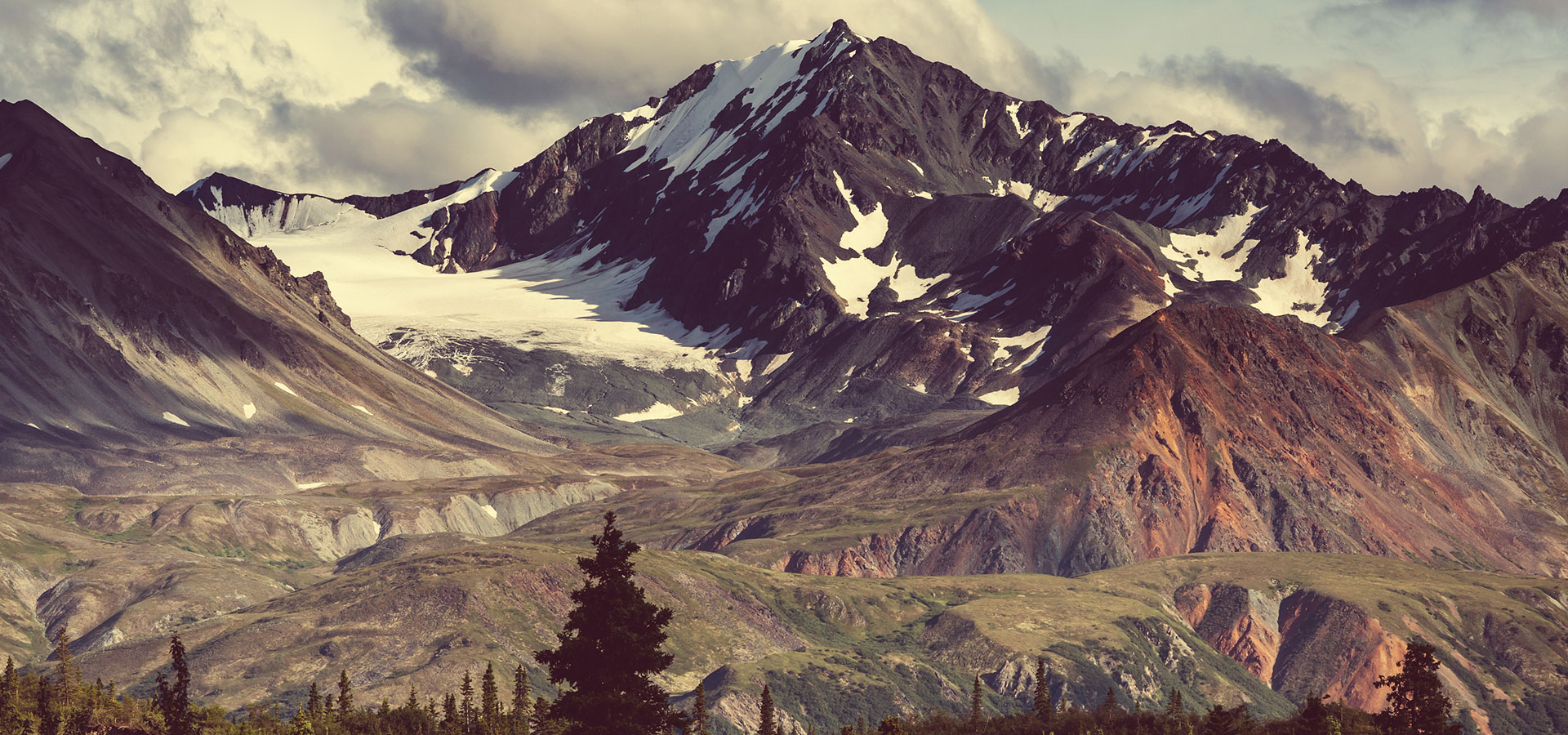 Congratulations to Max the Springer Spaniel and proud owner Kerry Irving for winning the BBC Countryfile Magazine's Dog of the Year competition (2016), sponsored by ACANA.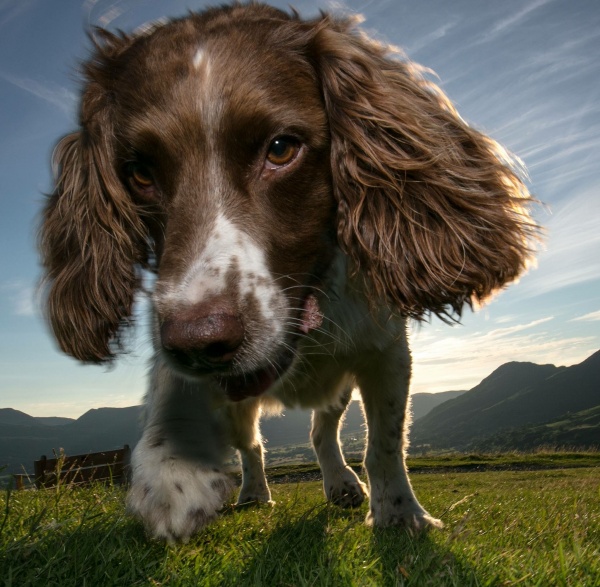 Max wins a year's supply of Biologically Appropriate ACANA Heritage Cobb Chicken & Greens, brimming with fresh free-run chicken and eggs from local prairie farms and fresh greens from British Columbia's Fraser Valley. Delicious!
Kerry Irving said: "Max was nine in August this year, I've known him since he was one. He's a friendly chap and lives life to the full and loves meeting people. We are out on the fells daily and he loves jetty jumping into the lakes and would swim everyday, rain, hail or shine. He loves being out in the work van and sits with his nose against the door waiting for me everyday. We are truly blessed to have him"
Congratulations also goes to our 10 runners' up: Elaine Malcolmson, Jackie Eke, Ben Skinner, Debbie Reid, Marcos Markoulli, Yvette Robertshaw, Morag Ritchie, Laura Stevenson, Heather Hunt, and Hayley Hume who each win a 2kg bag of ACANA Heritage Cobb Chicken & Greens.
View copies of the winning photo entries by visiting & selecting 'Most Popular':