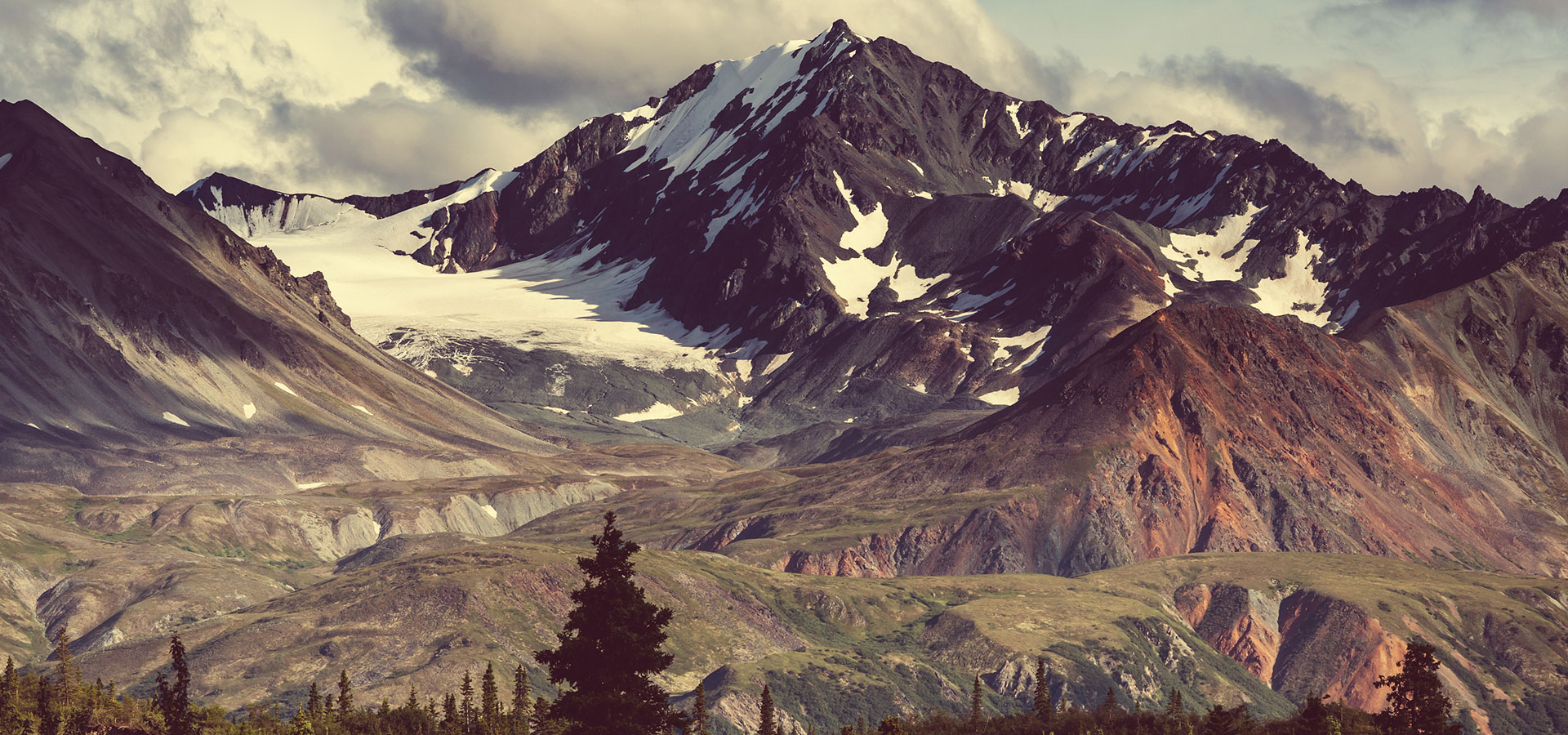 Representing your country may be the pinnacle of sporting achievement, but it isn't only the preserve of humans – there are plenty of opportunities for animals to fly the flag in international competitions too. It's always exciting watching these athletes perform at the highest level, and that's why we were delighted when we heard that Laura Hill of Stauntonvale Gundogs and her Labrador Kitty were selected to compete for the England gundog team this season. Laura has been feeding her award-winning team ACANA for a number of years now, so we caught up with her after a busy summer of training and competing to find out what being selected means.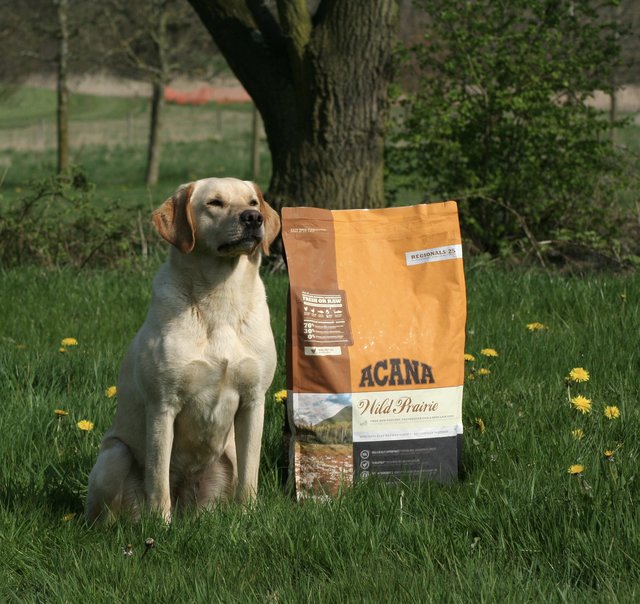 What is the England gundog team?
Each year a team of top handlers and their dogs are chosen to represent England in three major international competitions spread throughout the year. The team comprises both Labrador Retriever and Spaniel breeds.
Who is eligible to be selected?
Anyone who has a proven track record in competition, and who has won at least one award in a Field Trial, is eligible. Candidates are invited to a rigorous selection day in April, where they are tested across a variety of challenging scenarios. Handlers need to demonstrate that they and their dog can cope with demanding situations.
How long does it take to train a dog to that standard?
It takes several years to train a successful competition gundog, and it is often the more experienced dogs that fare better with the distracting 'grandstand' environments where these events take place. But it is not only about the dog. The handler needs to have the mental fortitude to think on their feet too and react quickly under the spotlight.
How has your training of the dogs developed over the years?
Being a breeder, as well as a trainer, has allowed my own 'house style' to develop over the years. I am breeding intelligent, biddable and stylish dogs with the required amount of drive, and this makes my job as a trainer easier. It helps to have the best 'starting material'. In addition, I have developed a very thoughtful approach to training the dog in front of me, analysing how they are learning and adapting to their individual needs.
What role does nutrition play in the dogs' development and progress?
Nutrition has a very important part to play in success at this level. In any sporting endeavour 'food is fuel' but it is also a whole lot more than that. Producing a dog that can compete at the top level requires ensuring they have the right food to complement their training and performance.
My three building blocks for success are: breeding, training, feeding. You need to get all three right. Correct nutrition supports the needs of working gundogs and keeps them at their peak in physical and mental fitness.
What advice would you give someone wanting to start training gun dogs for competitions?
For those wishing to compete with their dog I would recommend paying attention to the basics – heelwork and obedience. These are the foundation for all gundog work,  and if this is not 'rock solid' it is hard to advance to the higher levels. Finding a good trainer, not only with a proven track record themselves but who is a good communicator, will also be invaluable to help you along your journey.
Well done Laura and Kitty!