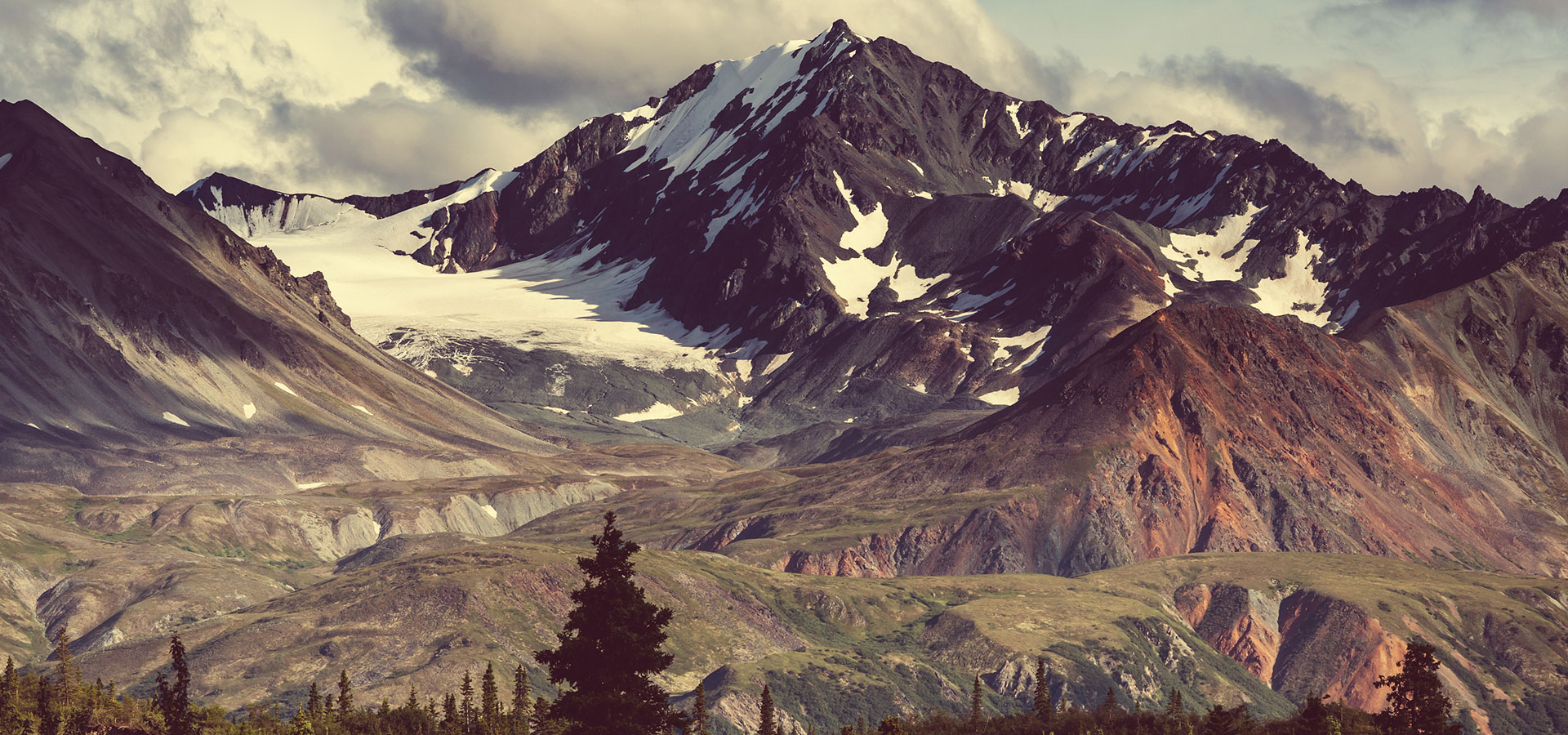 A huge thank you to everyone who came and visited us at Crufts 2018, we had a great time. We were joined by so many amazing people and dogs, we loved meeting everyone!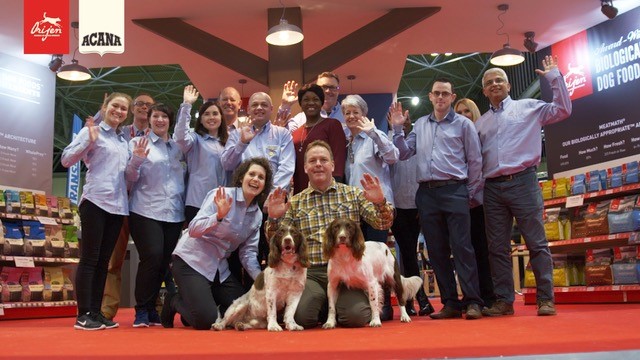 A huge thank you to all our guests on the stand, on Thursday Kai and Cara visited the stand with their owners, Mat Dixon (Kai) and Mick Attwood (Cara). Kai is part of the Search Dog Team for West Midlands Fire service. Cara is the Urban Search and Rescue Dog for Midlands Fire service, Cara and Mick are part of the Technical Rescue Unit. We were also joined by Keith Burns and Hood who is a working prison dog from the Isle of Man.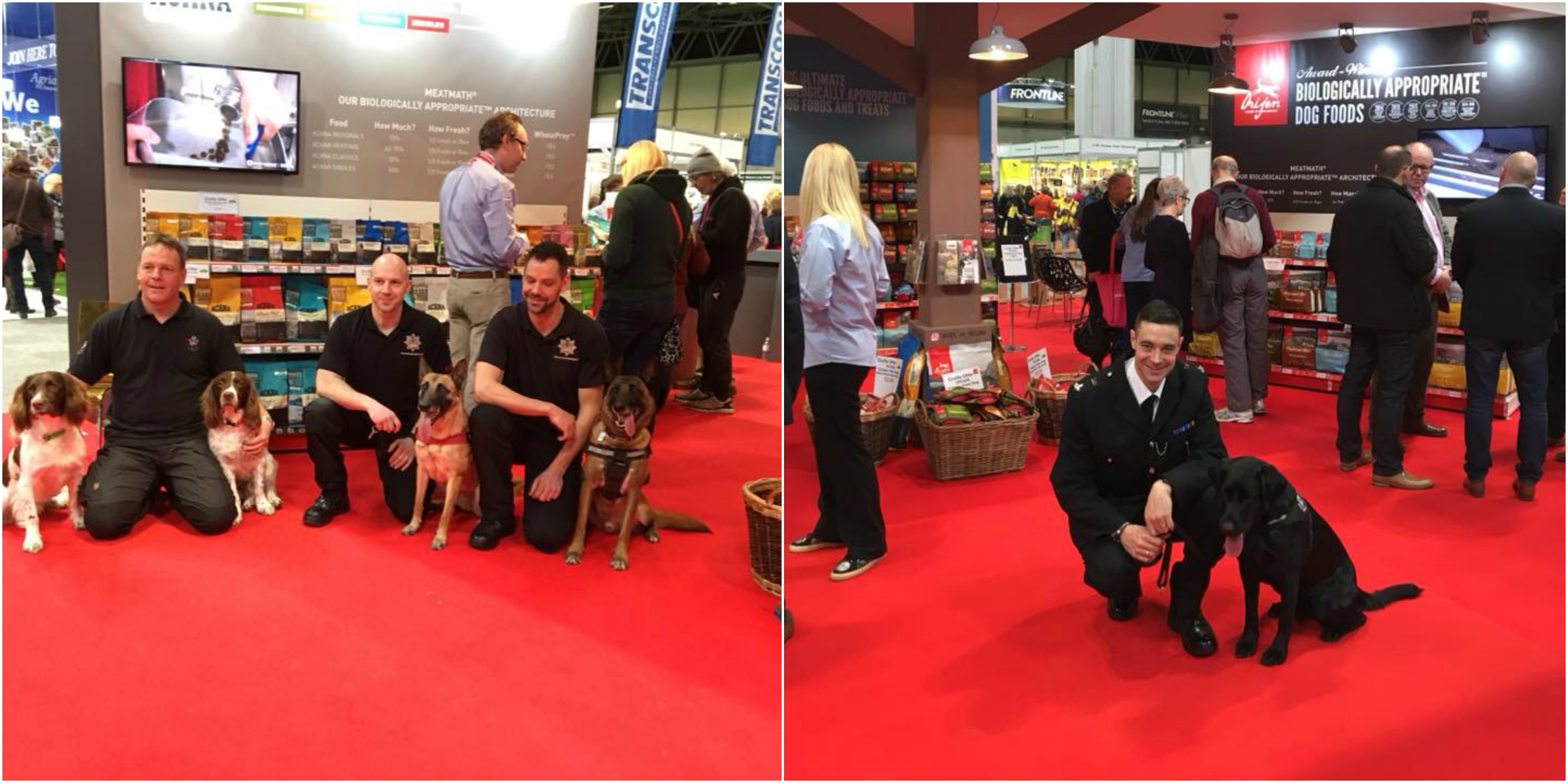 Max & Paddy had a great time on Friday and Saturday along with owner Kerry, we had so many fans come and see the bouncy boys including Radzi from Blue Peter. It was a lot of fun, Max & Paddy were worn out by the end of it but it was amazing to see so many happy faces and wagging tails!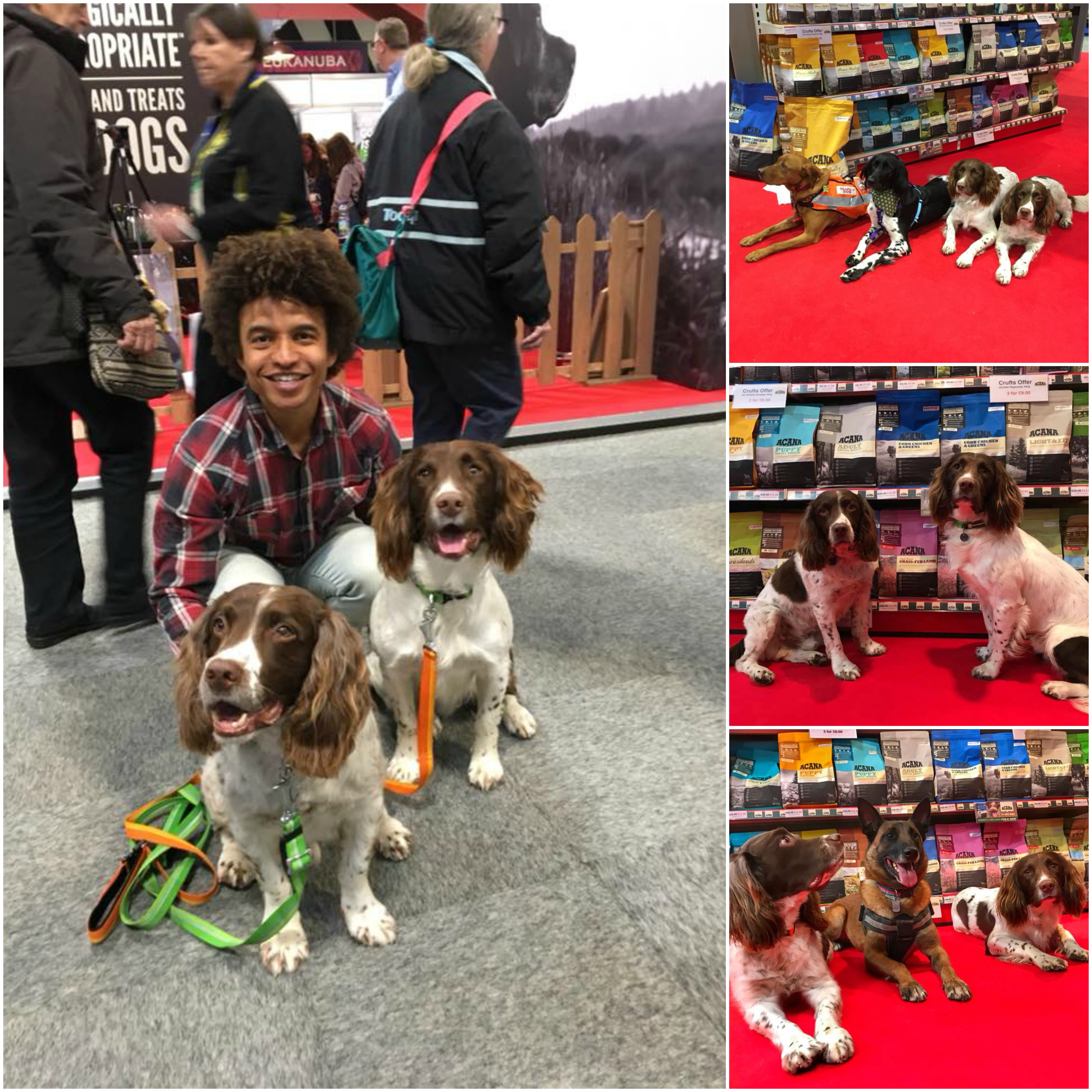 For the final day of Crufts on the Sunday Laura Hill & Moose from the Stauntonvale Gundogs came on the stand. Laura showed us his retrieving skills and Moose enjoyed all the tasty ORIJEN & ACANA treats.