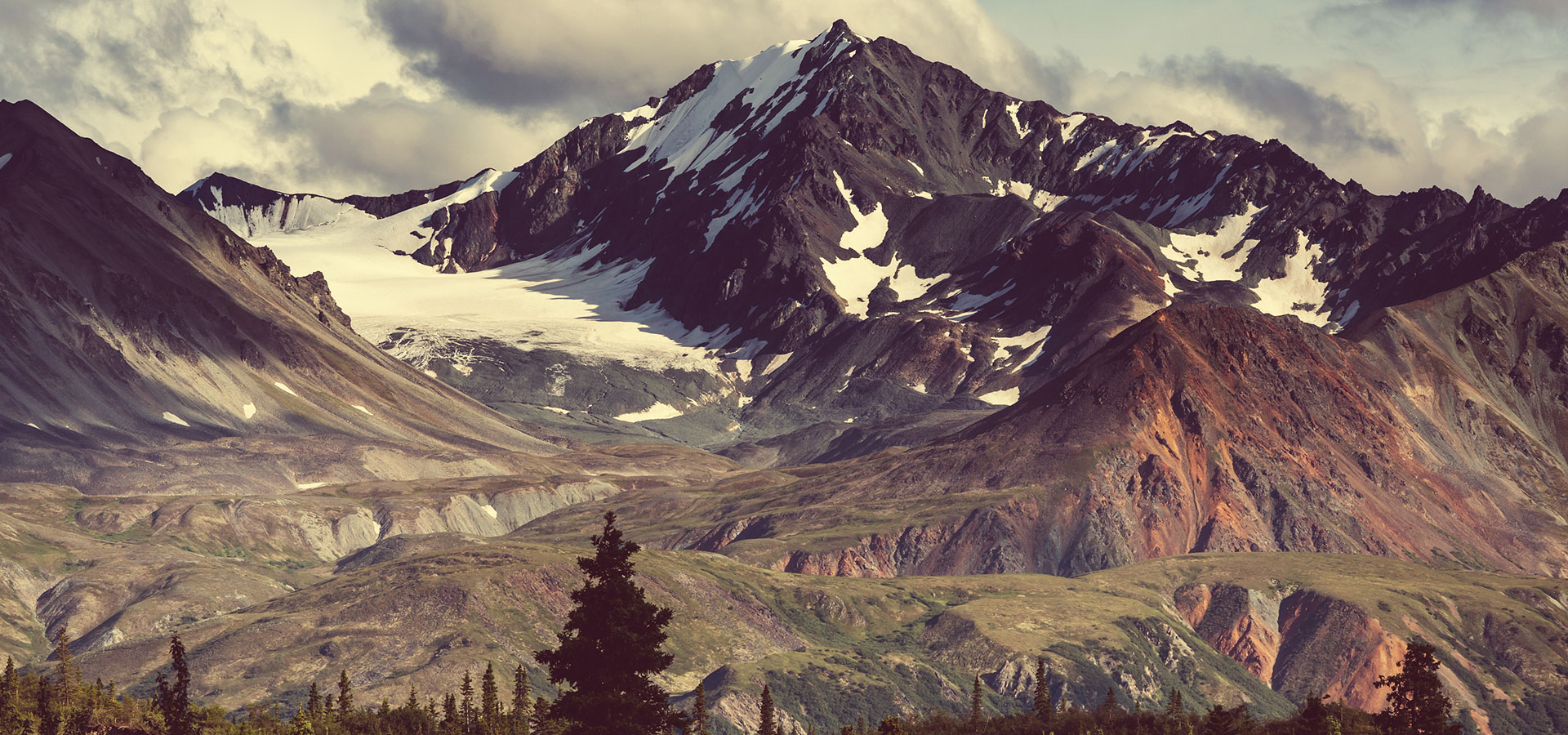 Eileen Jones, Founder & Rescue Coordinator of Friends of Animals Wales, will be on the stand each day. Friends of Animals Wales is run solely by volunteers and they work around the clock to make a difference to the animals who may not have had a good start in life. Find out more about the charity at https://friendsofanimalswales.org.uk/
Thursday 5th March – Toy & Utility
ORIJEN brand ambassadors Elsa & Buffy travel the length and breadth of Great Britain visiting dog-friendly places and sharing ORIJEN treats along the way.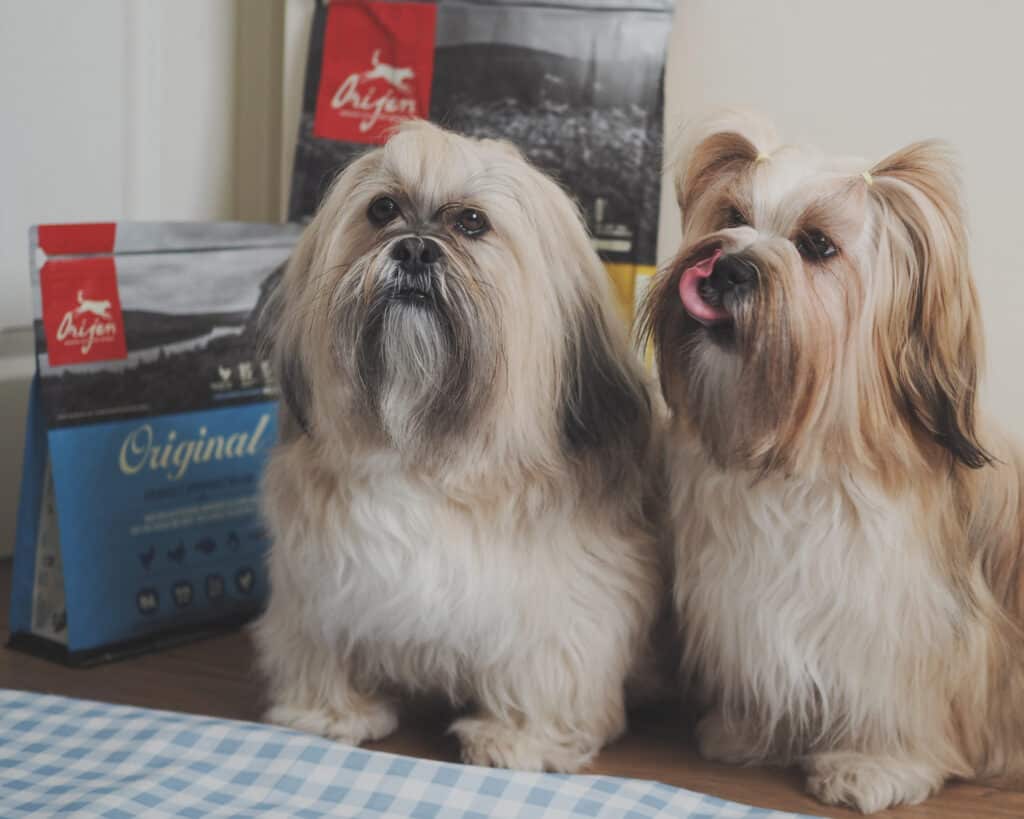 Friday 6th March – Gundogs
Laura Hill, of Stauntonvale Labradors, will be on stand with Field Trial Champion Moose. Laura has qualified for the IGL Retriever Championships more than ten times since 2009, with six different dogs. In 2019, the Kennel Club presented Laura with the Hanlye Trophy for breeding the highest scoring Retriever in Field Trials and also the Gavosie Trophy for the top female handler 2018/19.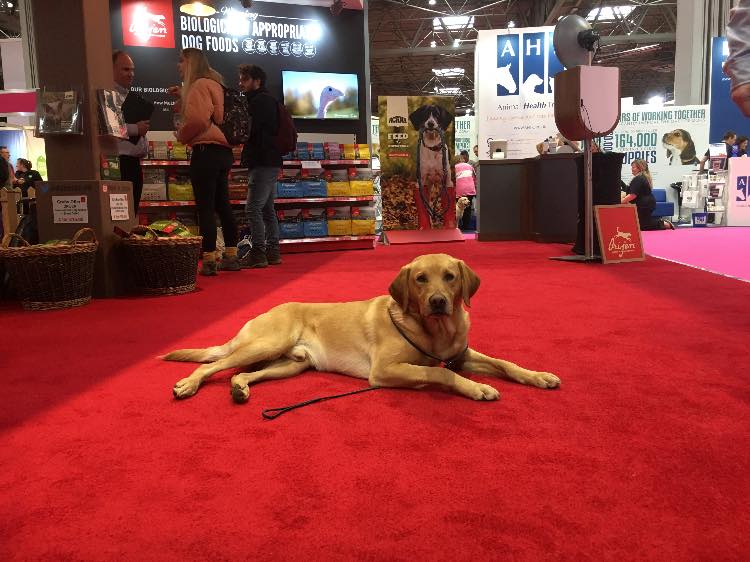 Springer Spaniel Max, along with partners in crime Paddy and Harry, plus owner Kerry will be joining us on the stand to kick-off the launch of Kerry's first book 'Max the Miracle Dog: The Heart-warming Tale of a Life-saving Friendship'. With over 100,000 followers on Facebook, these boys have fans all over the world!
Saturday 7th March – Working & Pastoral
Get your own 'pawtographed' copy of 'Max the Miracle Dog; The Heart-warming Tale of a Life-saving Friendship'.
After a car accident, Kerry developed severe depression, suffering from panic attacks and even thoughts of suicide until he met Max the Springer Spaniel. Max, along with fellow spaniels Paddy and Harry, have now gained over thousands of followers on Facebook, a commendation from the PDSA, raised over £127,000 for various charities and, in 2019, Max received an invitation to Buckingham Palace.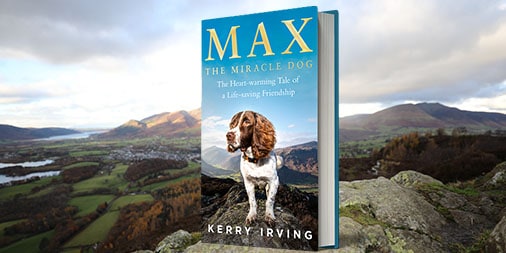 Sunday 10th March – Terrier & Hound
Meet Cara, a Belgian Mallinois who is part of the UK International Search & Rescue Team (ISAR). She'll be on the stand along with her handler Mick, from The West Midland Fire Service, to showcase just what it takes to help in the rescue of people involved in major natural and man-made emergencies.