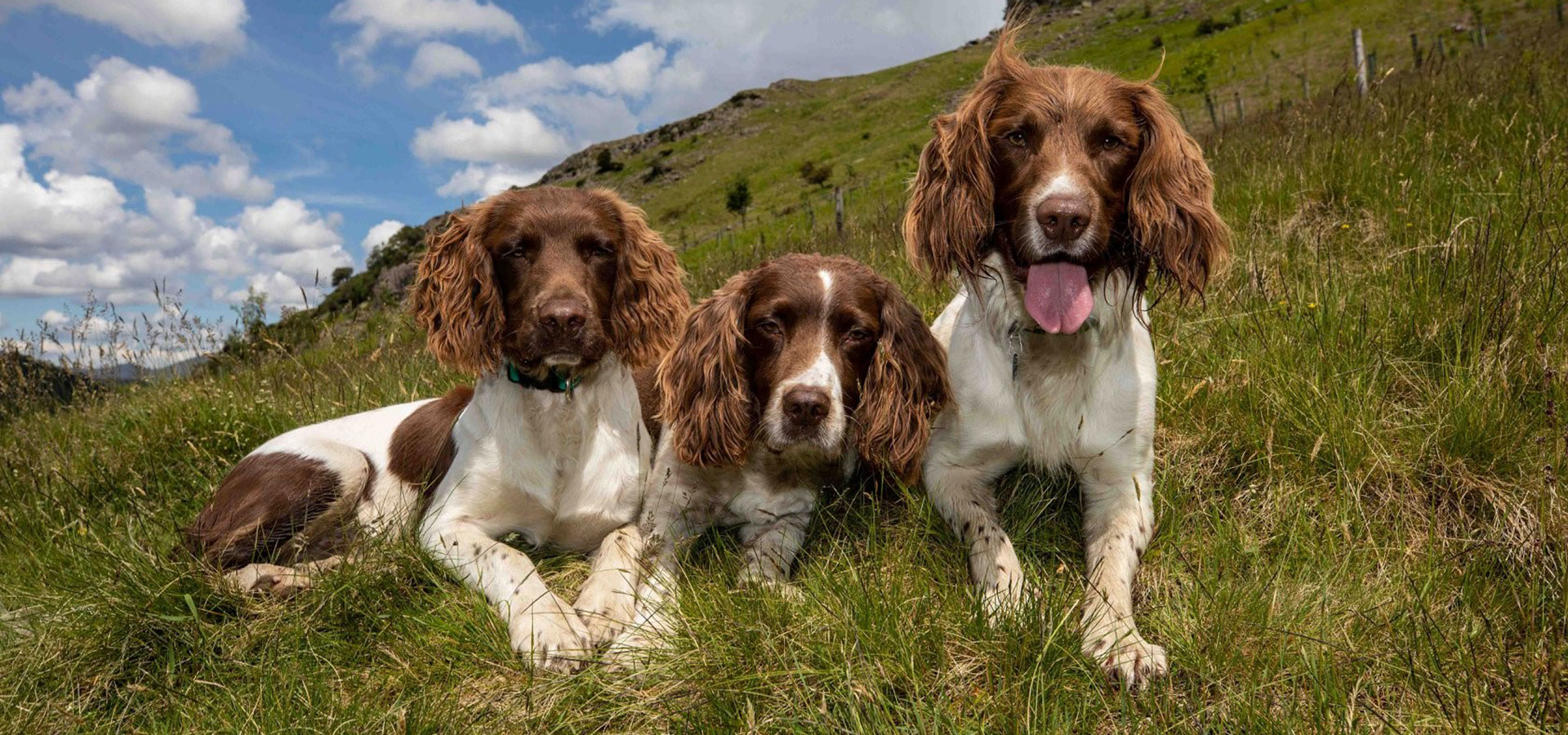 Kerry Irving, owner of ACANA ambassadors Max, Paddy and Harry, experienced the intense connection that people can have with their pets in periods of crisis. A road traffic accident in 2006 left Kerry virtually housebound, in chronic pain, on a huge amount of medication and, at times, suicidal.
"When I was at my lowest point, I met Max and there was something very special about him. We immediately gelled and getting out to walk him, even if it was just to the end of the road and back, helped me." Max was instrumental to Kerry's recovery, and he credits his canine companion with helping him to get his life back on track, inspiring him to retrain as a locksmith where Max could join him at work each day.
A keen photographer, Kerry set up a Facebook page to document Max living life to the full in the beautiful Lake District. Since then, Paddy and Harry have joined the family and the Facebook page now has over 80,000 followers. It's not just Kerry for whom the dogs have provided comfort and inspiration. Their Facebook fans regularly comment on the effect that the posts of Max, Paddy and Harry have on them and remark that the videos and photographs brighten their day. Kerry says: "I am full of gratitude to my dogs for helping me and intensely proud of the positive impact they have on people they meet along the way."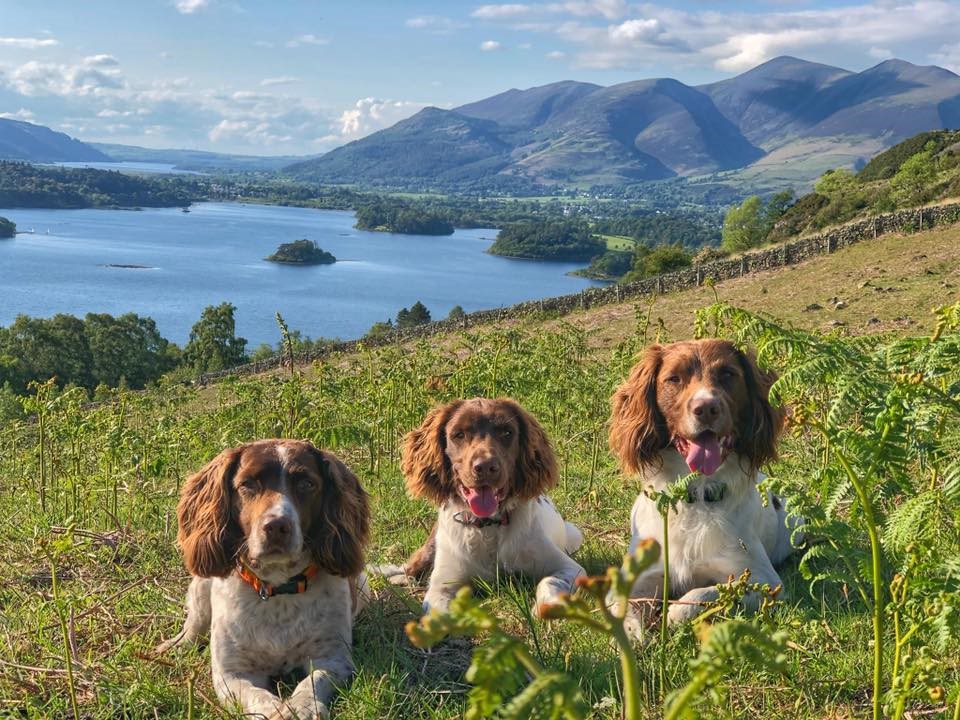 Max is a registered therapy dog and in 2018, Max and Paddy were awarded a PDSA commendation for providing support in recovery and enriching the lives of many others. In 2019 Max and Paddy, along with Kerry, made an appearance on ITV's Top 100 dogs. Later in the year, Max and Kerry were invited to the Buckingham Palace Garden Party as a result of the work that they do raising awareness of mental health issues. They also had the pleasure of being presented to HRH Duke and Duchess of Cambridge on a recent visit to Keswick as part of the 20th anniversary celebrations of the Cumbria Community Foundation.
As well as plenty of fresh air and exercise, Kerry also focuses on giving his dogs the best nutrition to fuel their active life. Max's food of choice is ACANA Wild Prairie 70/30 featuring meat protein from free-run chicken and turkey plus cage-free eggs. Paddy is fed on ACANA Sports and Agility, which is packed with 75% meat from flounder, free-run chicken and cage-free eggs plus fruit and vegetables to power him for activity and endurance. Little Harry is thriving on ACANA Puppy and Junior; it's free of grains and fast carbohydrates such as rice, tapioca or potato, but rich in meat proteins to promote his peak development and conditioning. For treats, Kerry rewards the dogs with ACANA Yorkshire Pork, Grass-Fed Lamb or Free Run Duck Treats.
Find out more about Max, Paddy and Harry on Facebook, Instagram or on their Blog.